an an londree stands for handcrafted, colorful, distinctive designs.
Our two founders, Andrea Harisch and Angelika Paschbeck, have always been passionate about traditional craftsmanship and sustainability. And we love special details! That's why all our products - such as artfully hand-embroidered silk labels - have a personal style. This approach creates unique garments and accessories that will accompany you over many years.
We guarantee fair working conditions and work closely and cooperatively with our production partners worldwide, whom we visit regularly.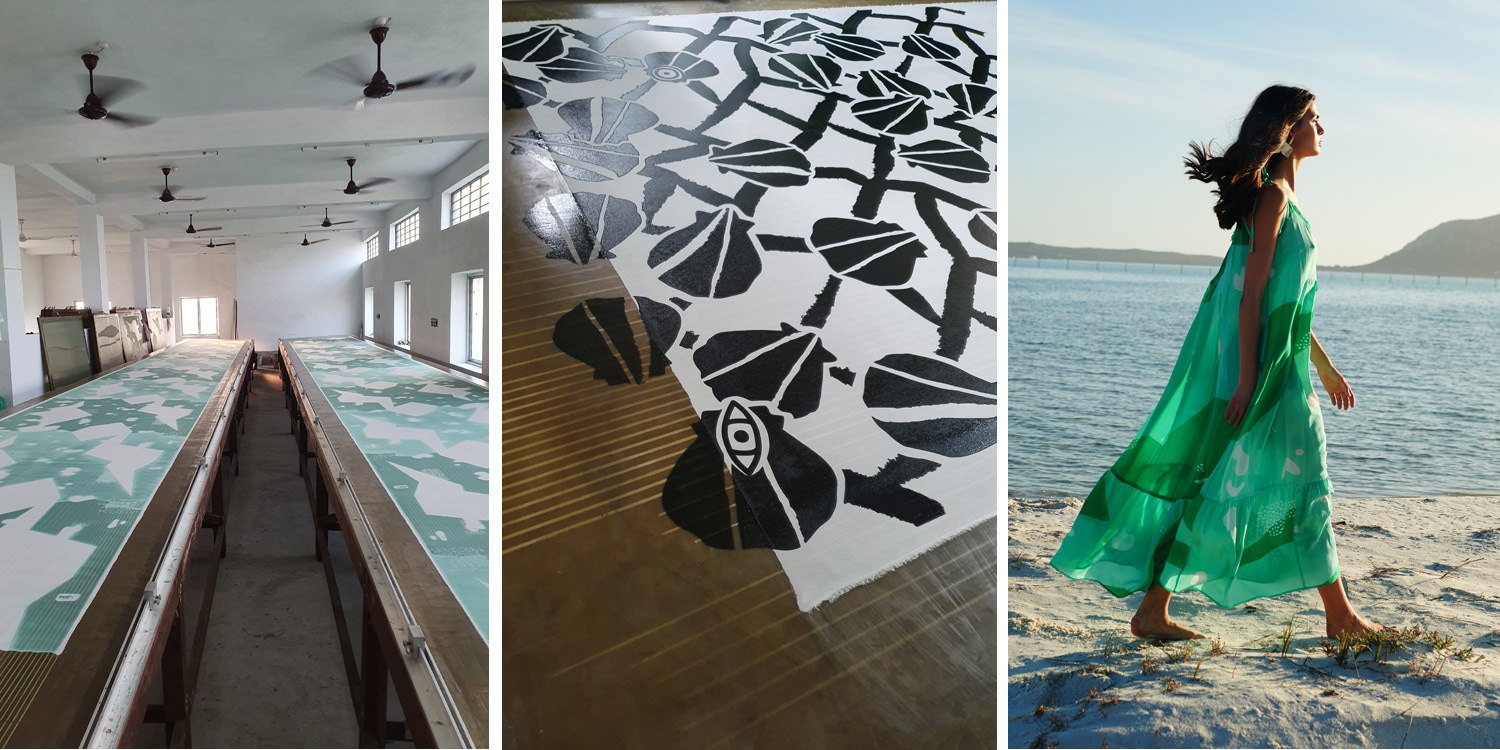 Our zero-waste policy
We think sustainably and use all leftover fabric for accessories. We use every last piece of our materials.
Our packaging is 100% plastic-free: they are made of bioplastics and are biodegradable and compostable!