WHAT WE STAND FOR
an an londree brings colorful handmade pieces to fashion connoisseurs worldwide.
We use century-old handcraft and precious, natural fabrics to create pieces that are unique, comfortable to wear and will accompany you for many years.
More about us at IRMASWORLD.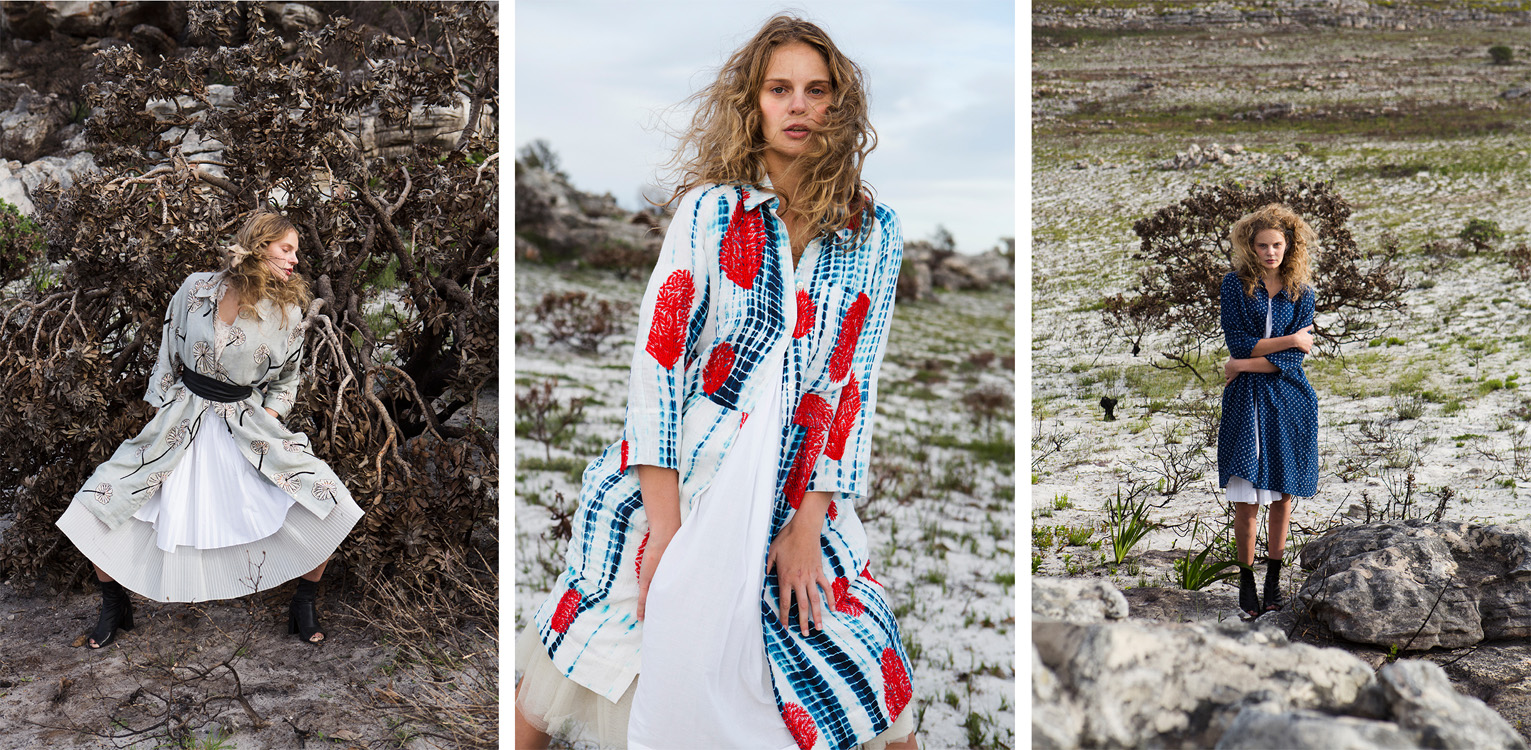 Our zero-waste policy
We think sustainable and use remaining collection fabrics for our accessories. Every single meter of our exclusively designed textiles is utilized.
The an an londree bags are perfect as travel kits or clutches and are available in two different sizes.
We avoid all kind of plastic wrapping. Our packaging bags are made of bioplastics, which are compostable.